This morning before breakfast, George and I watched George Verwer on Youtube.
Watch George Verwer's video about "A Garland For Ashes"
He had alerted us that he would feature A Garland for Ashes in his weekly blog. And to anyone in the UK, USA or India who wrote to him requesting a book  he would send a free copy.
George Verwer founded Operation Mobilization in the late 1950's. 
Even though he is now 83 years old his passion to share the redemptive message and call his listeners to lives of meaning in God's purpose for them, remains undiminished.
George Miley and I first met in Belgium at an OM conference in September 1966 and we were part of the OM community in the first years of our marriage.
Moving on in 1984, based in the USA, George founded Antioch Network in 1987 and Quellen in 2017.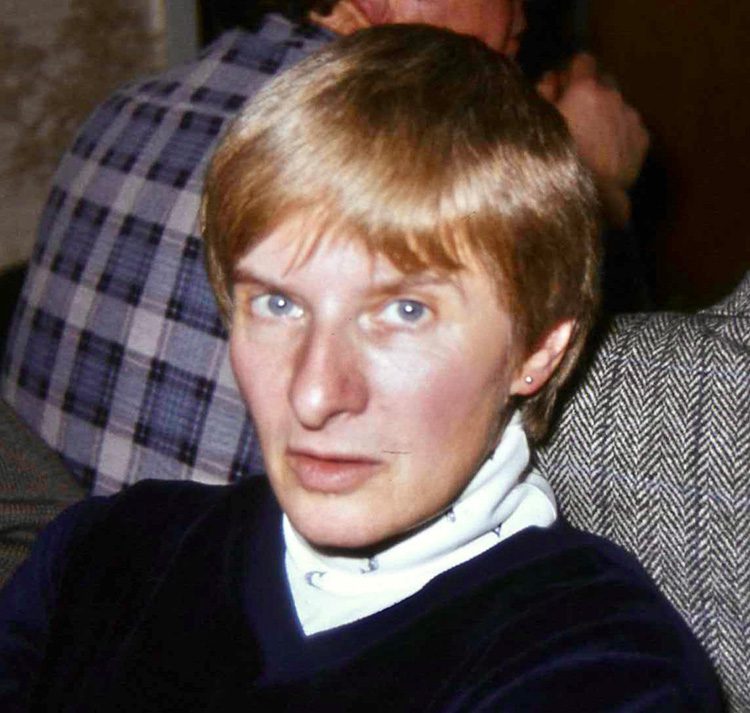 Gaby, a good friend from Vienna, describes my life journey as, A Walk of Transformation"
That walk has taken me back to visit and engage with places of personal memory and places where my parents suffered, Bonn, Gemünd, Guldental, Köln, Coventry, Lodz and Chelmno.
And now a new chapter opens, engagement beyond those early Jewish beginnings.
I am gobsmacked by the continuing redeeming of my past. 
Now I am starting to look back at my life after those early Jewish memories and an English childhood in wartime…. A time of dramatic change, traveling and  living daily life in different cultures and in community. 
These thoughts are just my initial response to George Verwer's words on YouTube. What about my emotions as I listened? Top of the list is gratitude.
My zigzag journey to healing in a broken world has made me hypersensitive to the intensifying darkness that is spreading division and violence all around. In my heart I have asked, how can I be  a light?
George Verwer spoke about the prevalence of  deception and hatred and encouraged his listeners to read A Garland for Ashes as a warning and as a story of hope. He has a wide audience and I marvel at the way my prayer is being heard!