Reconciliation (originally named Reunion) is a sculpture by Josefina de Vasconcellos | Photo source: Jim Linwood
Sent to Coventry
An English idiom meaning to ostracize, or exclude
I was sent to Coventry…
A seven year old Jewish child, from a small, rural town at the Western edge of Germany, landed in an industrial city at the center of England. It was the end of July 1939 and WW2 would break out one month later.
The day after Boxing Day, December 27, 2022, 
Dr. Amy Williams, friend, historian, researcher visited Coventry looking for traces of Hannelore Zack for her book about the Kindertransport.
She encounters Francesca Rhodes, archivist for the history of Coventry. 
January 2023 Francesca and I talk via Zoom and she writes a blog for the Coventry City Archives web site.
A blog within a blog
From the Coventry Archives
Archive Blog: Kindertransport To Coventry
Author and German Jewish refugee Hanna Miley shares childhood memories of the city in our latest archive blog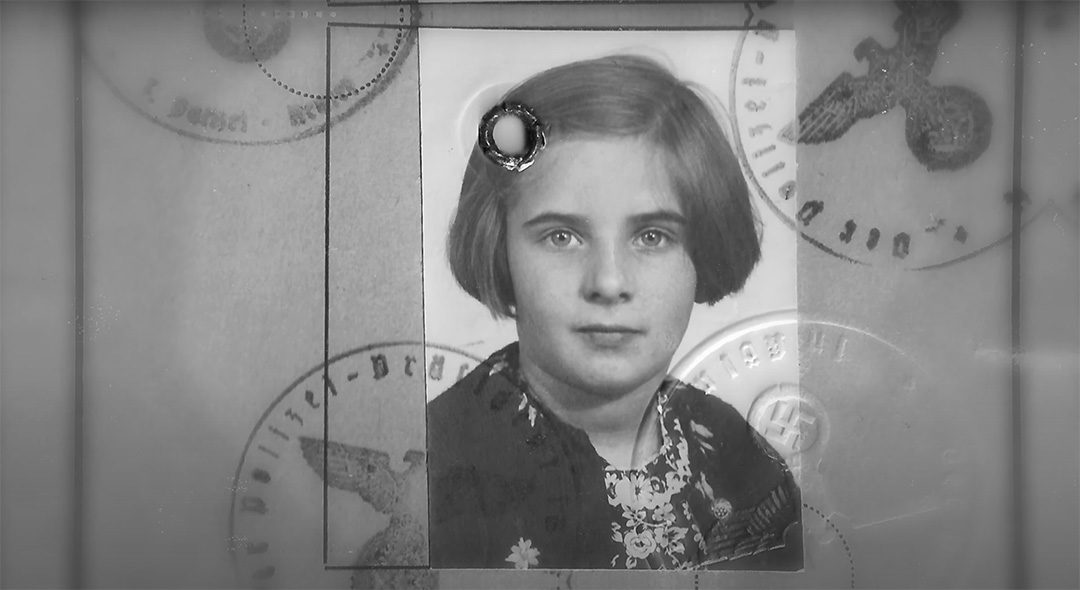 Hanna Miley, taken from a snippet of her upcoming documentary, which you can watch online here.
As part of our ongoing efforts to investigate the gaps in our archives, we've recently learned about the significance of Coventry during the 1938-40 Kindertransport. This was the organised passage of 10,000 Jewish children via train to escape Nazi persecution – and Coventry played a major role in rehoming – but we have no records of this beyond oral histories. We spoke to Hanna Miley, an author who came to the city in 1939, at just seven years old, who remembers the Midlands as one of the friendliest places she has ever lived.
"I will restore to you the years that the swarming locust has eaten…"
Joel 2:25