Amanda (left) and Hanna (right) together in Phoenix, comparing "A Garland for Ashes" with "Meine Krone in der Asche"
A Zoom call with Verena in Austria leads to an introduction to Mark in Michigan, who invites me to share my story on a webinar, moderated by Amanda from Canada.
Amanda wants to hear more so she visits Phoenix on the way to Rome and writes a blog titled, Who might have a truth that I need?
She writes,
"I yearned to visit…Hanna in order to hear her story more directly and in greater depth and to ponder together some of the deep, existential questions that we share heart to heart".
We talked non stop for two days.
For me, Amanda's visit was a surprise gift from God.
I suspect that few human beings in today's world have an uncomplicated biography.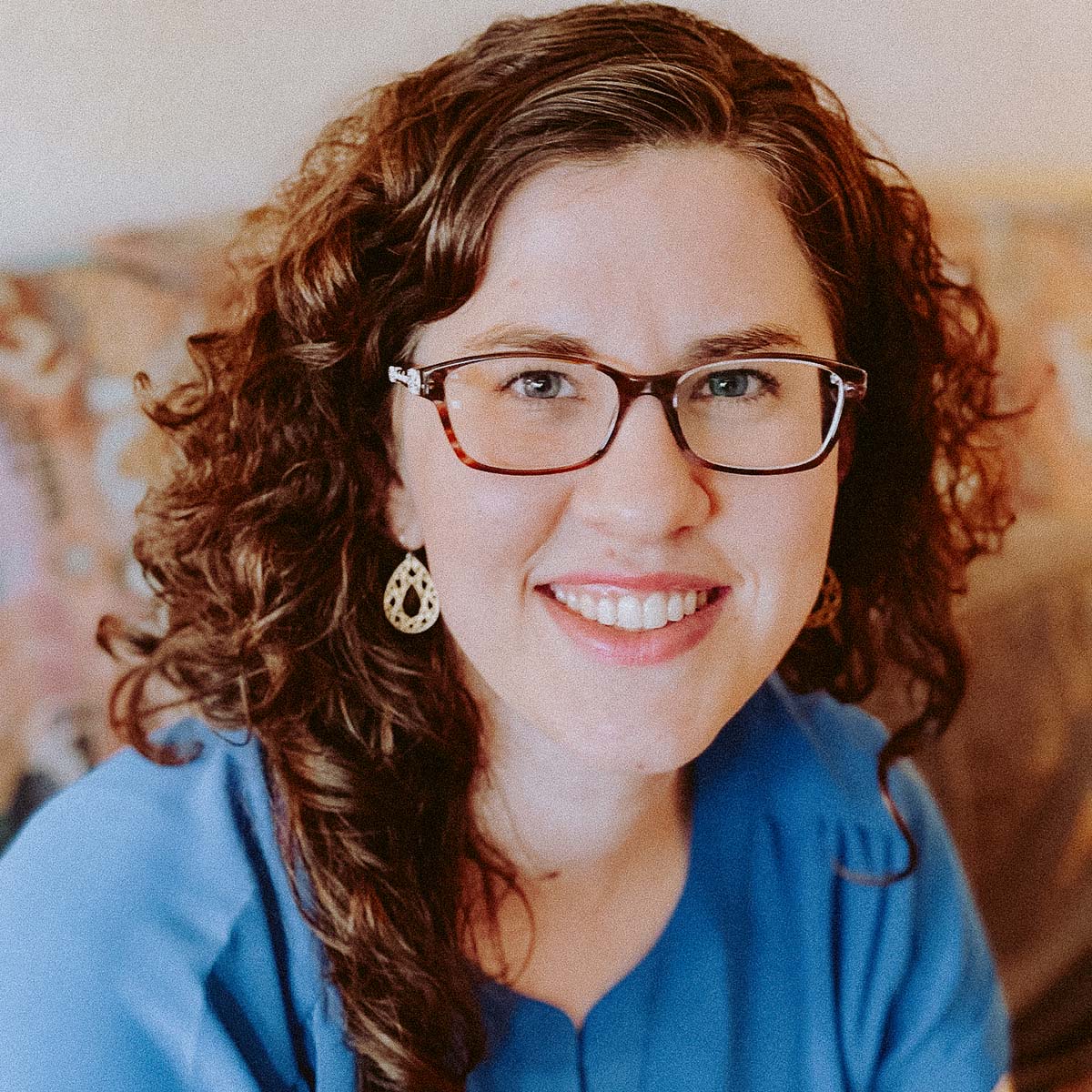 Amanda and I are very different, in age, in nationality, in the disruption versus the stability of our lives.
But as we listened to each other, I sensed in a fresh way the  affirmation of our Heavenly Father.
We are both Jewish and we both follow Jesus. Amanda's joyful embrace of her identity bolstered my own confidence in my path.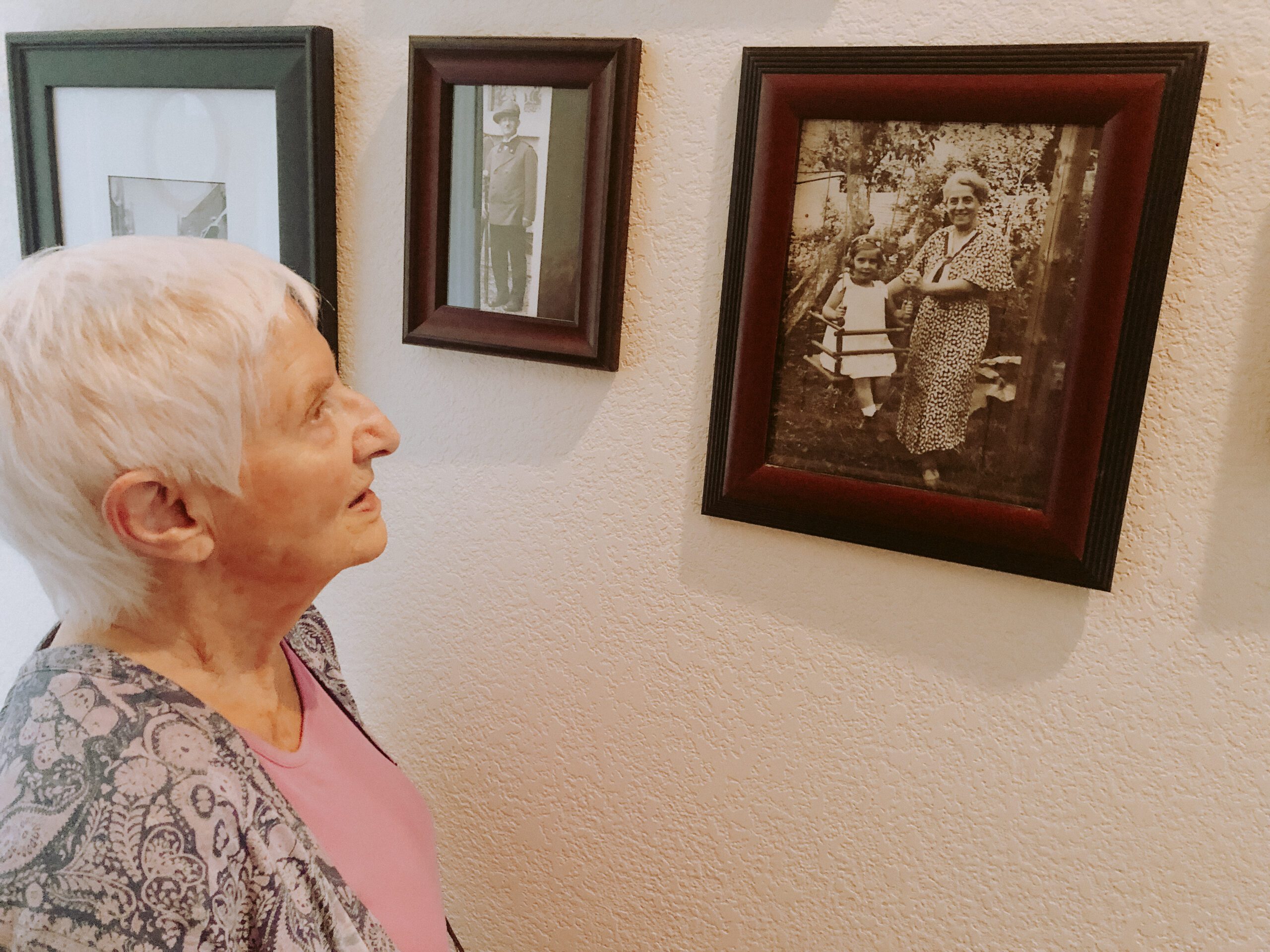 Sharing the story behind my mother's photo