What's the best way to celebrate when you hear your family roots go back to Abraham and Sarah?
We join the long line at a new pop-up, Little Pickle, a modern Jewish deli hid in the shadows cast by tall gleaming towers.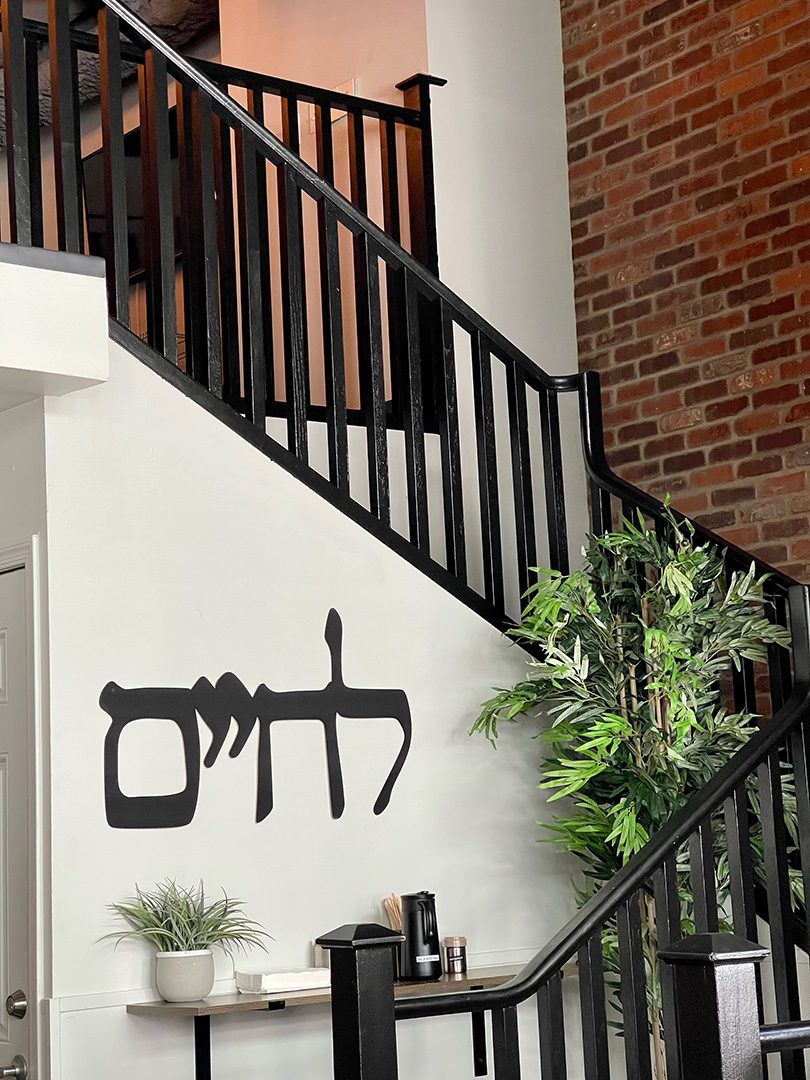 Temporary location but offering bagels flown in from New York and lox, cured in house.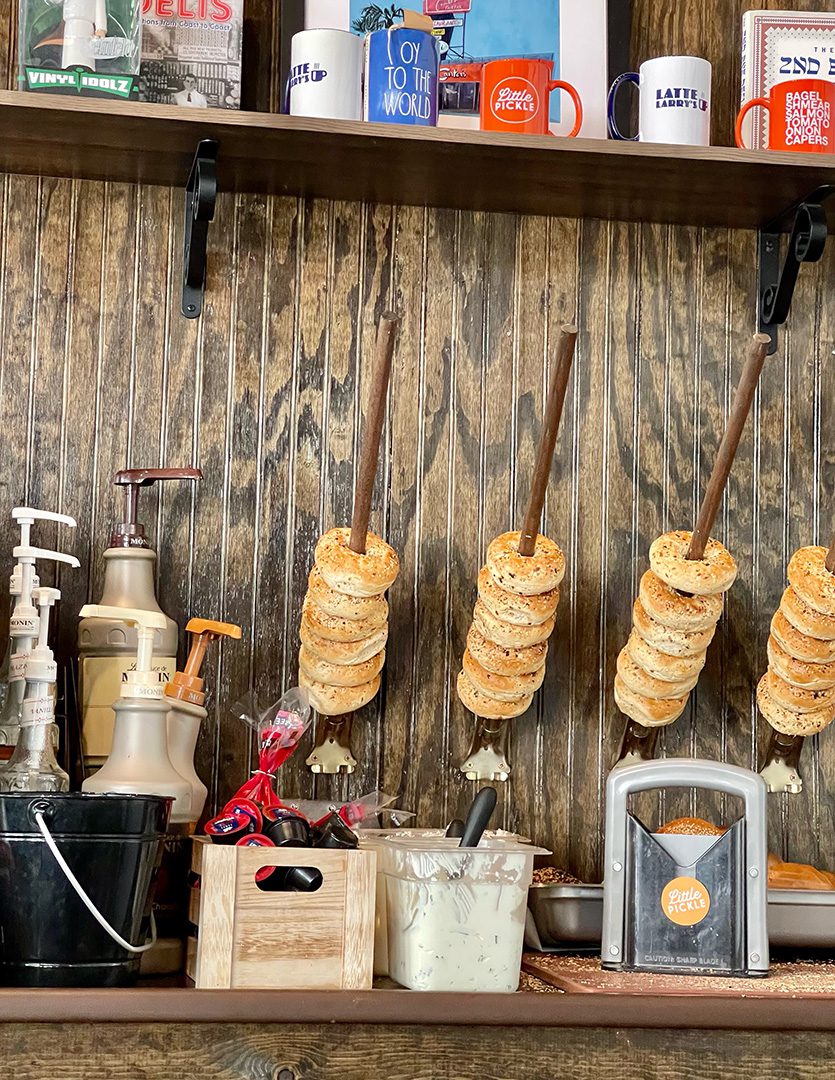 We climb the stairs  join a communal table, look at the decor while we wait.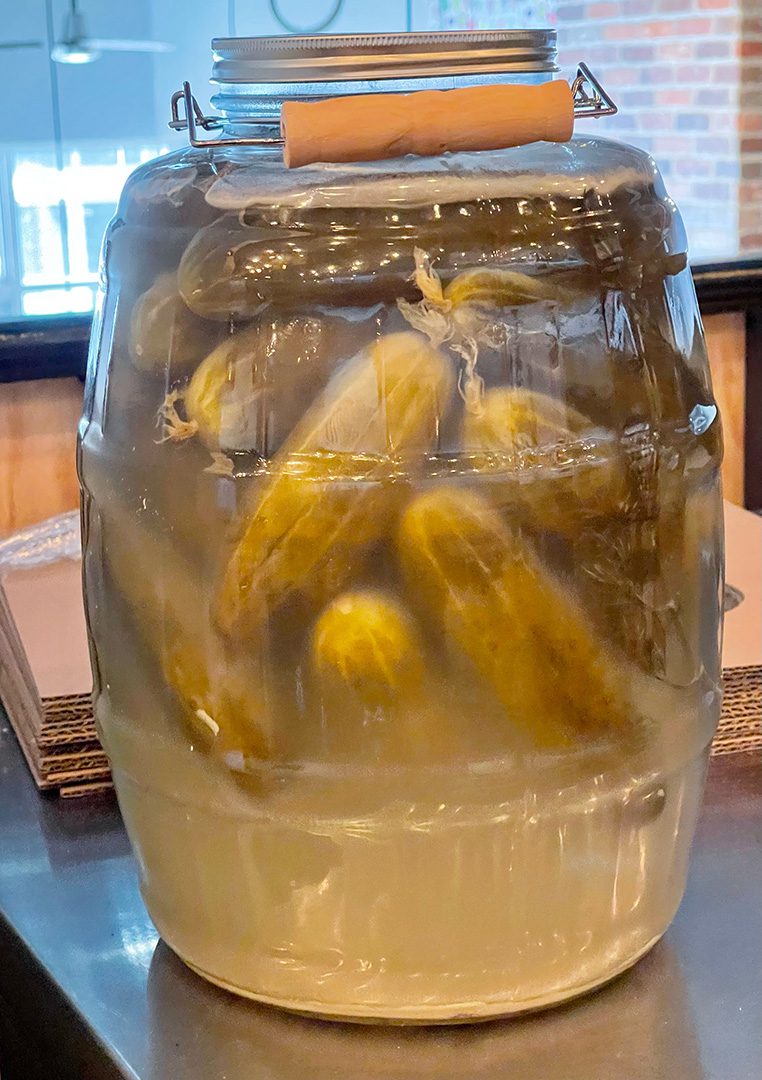 And from time to time check on progress…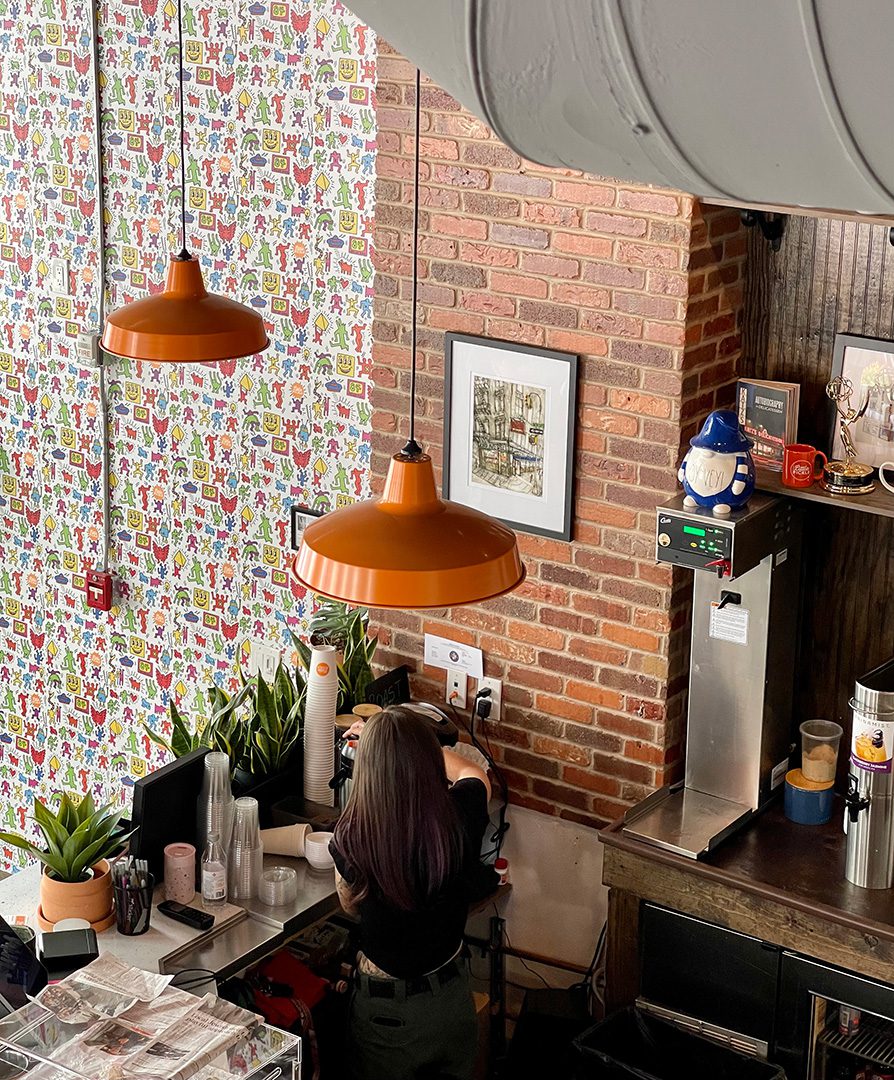 Finally ..GESHMACK, savoring the delicious taste, sitting among Gentiles in a storage room, ruminating my recent DNA results from Ancestry…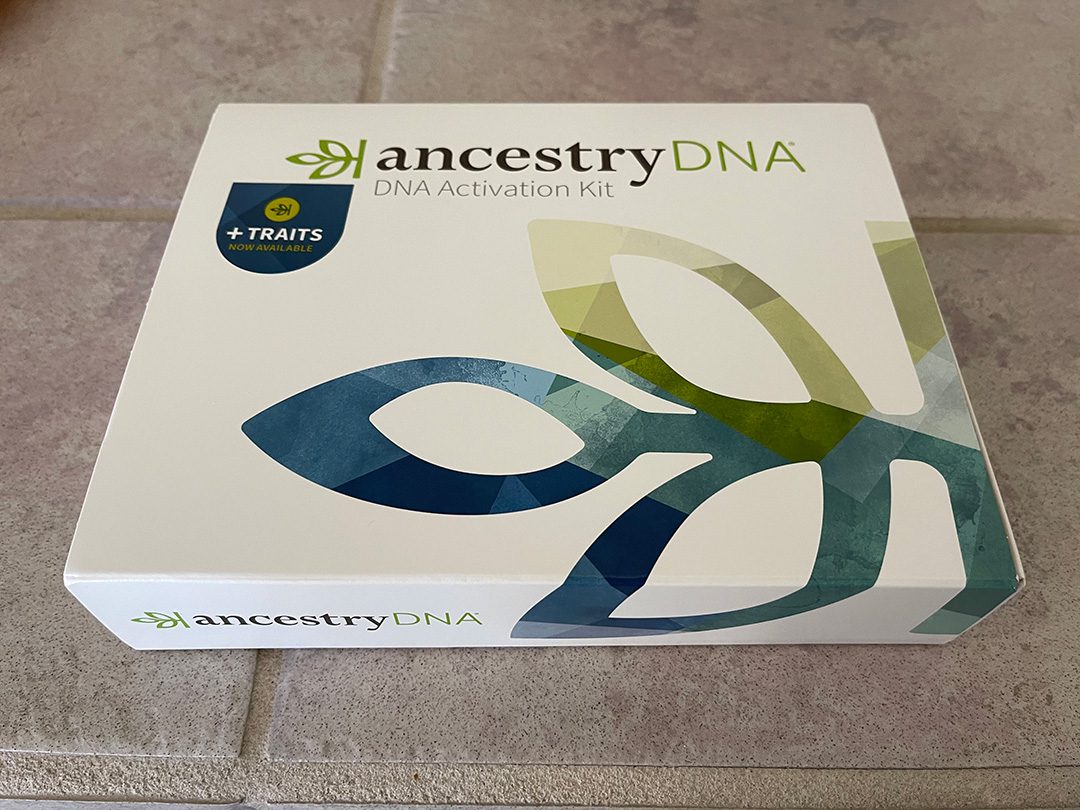 Ancestry, 100% Jewish peoples of Europe
Did I not see my mother's birth certificate in the Langenlonsheim archives, and read the word Israelitisch in the space under Religion, written in spidery German script?
Did I not know beyond a shadow of doubt that both my mother and father were Jewish? Their ethnicity confirmed by their gassing in Chelmno, Poland.
Where do I go with the mix of joy and pain swirling within after reading the DNA result?
I engage with the words of Isaiah.
Surely He has borne our griefs and carried our sorrows; 
Who was Isaiah? Isaiah's spiritual stature and prophetic qualities rivaled those of Moses. (www.chabad.org)
Who does he describe with such certainty?
Click here and listen to Isaiah chapter 53, read by David Suchet.